Plan Your Visit
The Virginia Museum of the Civil War, Bushong Farm, and New Market Battlefield State Historical Park provide many opportunities to reflect upon the social and military struggle which changed the course of American history.
All areas of the park are within an easy walking distance of the museum over relatively flat, grass covered ground. Allow time to explore the grounds and facilities, about two or three hours.
Begin your exploration of the battlefield at the Virginia Museum of the Civil War. Artifacts and dioramas convey the story of Virginia in the Civil War. Features of this museum include: Stained Glass Window depicting the war in the Shenandoah Valley by abstract artist Ami Shamir; the Emmy Award-winning film, "Field of Lost Shoes" and the Virginia Room, which chronicles the war in Virginia. A new exhibit is called the Kaminsky Gallery of Civil War Firearms, which features an encyclopedic collection of Civil War firearms.
In 1864 the Bushong's fertile fields of wheat became a battleground. Three generations of the family took shelter in the basement of their home. After the battle, they continued to live in the basement as their home became a hospital. Determined and strong, they rebuilt in the aftermath of war. The family continued to grow and continued to farm the land.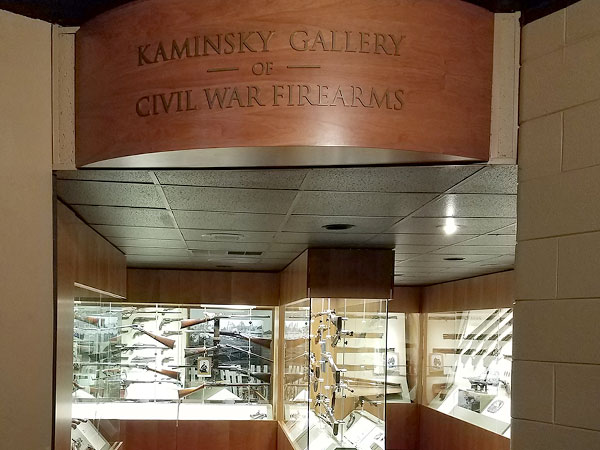 The Virginia Museum of the Civil War is Virginia's only state-owned Civil War museum and is dedicated to telling the story of the Civil War in the Commonwealth of Virginia and our signature battle—the Battle of New Market, fought just outside of the museum.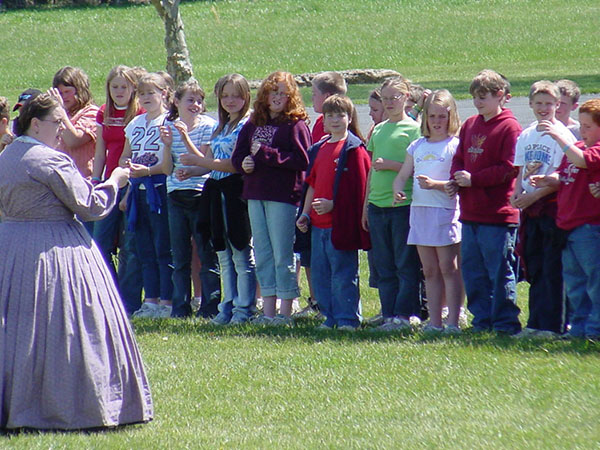 Our guided tours are designed and led by museum professionals and are sure to fit the bill; whether it's a large group or a small group, the Virginia Museum of the Civil War has just the thing.


The Virginia Museum of the Civil War and New Market Battlefield State Historical Park is the site of commemorative Battle of Market reenactment, which is also the oldest, continual battle reenactment in the United States, still held on the original ground where the action took place. Come and have fun for the day, and make memories for a lifetime.
FALL-IN to Summer! Have you ever wondered what it would be like to be a Civil War soldier or cadet? We offer two exciting summer camps at the museum. Our Civil War Day Camp for kids ages 7-12 provides fast-paced, hands-on learning; and COL Shipp's Leadership Institute provides students ages 13-17, a chance to learn about courage, honor, and sacrifice from the characters that served in the battle itself.
The museum offers a number of resources to assist historians and genealogists with their research. Learn about the units that served at New Market, materials and services at the VMI Archives and how to register your Battle of New Market veteran ancestor.