News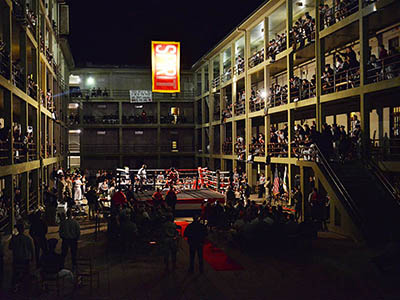 Over the Veterans Day weekend, the VMI boxing team's inaugural Battle of the Barracks drew a huge crowd to the courtyard of New Barracks.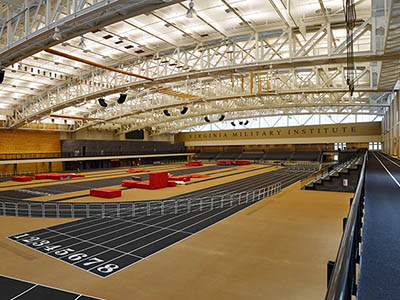 VMI's newest building, the Corps Physical Training Facility, is now home to the Keydet track team, with full Corps use to follow in 2017.
The Virginia Military Institute is committed to the well-being of all VMI cadets, faculty, staff and our employees while adhering to the requirements of our rigorous, tough, Spartan environment.
Seven former athletes and one alumnus who distinguished himself in sports journalism will be inducted into the Sports Hall of Fame Feb. 11 at a banquet in Marshall Hall.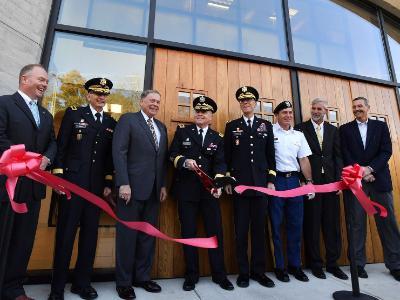 Two buildings vital to the support of fitness and athletics, Cormack Hall and Cocke Hall, were rededicated after major renovations.