News
Former White House Chief of Staff James A. Baker III will receive the Harry F. Byrd Jr. '35 Public Service Award Nov. 2 at 11 a.m. in Cameron Hall. Baker, 86, carries the distinction of having served in the administrations of three U.S. presidents.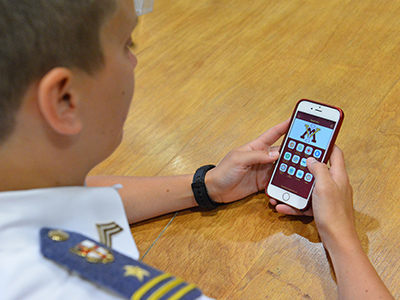 The Reach Out app is meant to assist victims of sexual misconduct by enabling them to access help from their phones.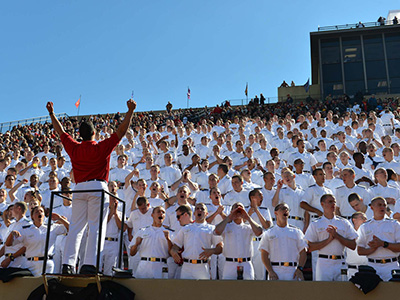 VMI's Emergency Operations Center is ready to swing into action if needed at each home football game.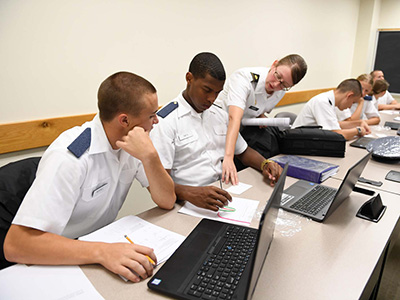 The numbers don't lie. Over the past 10 years, the Department of Applied Mathematics has seen a surge in cadet interest.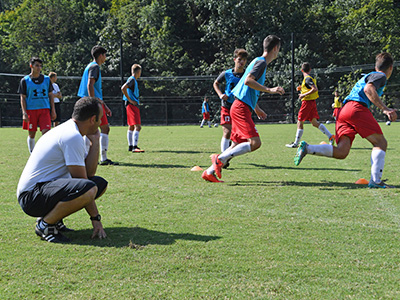 Men's soccer coach sees hard work, improvement every day.