News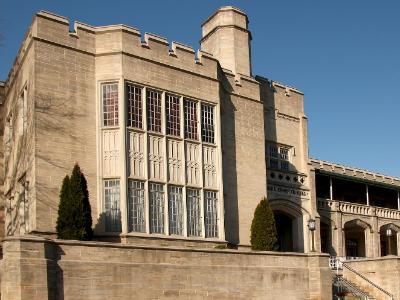 A restructuring of the agencies' professional leadership will commence next year.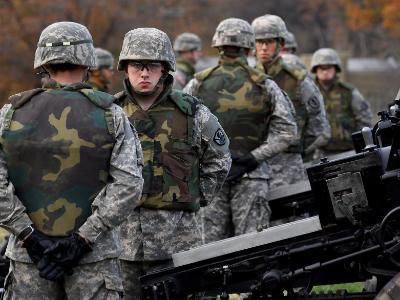 The Founders Day Parade featuring a 17-gun salute honoring VMI's founders and the nation's veterans is viewable at www.vmi.edu/livestream.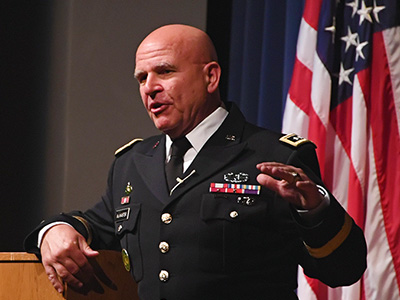 Lt. Gen. H.R. McMaster spoke at VMI about the importance of strategy in the training of future military leaders on the second day of VMI's Leadership and Ethics Conference.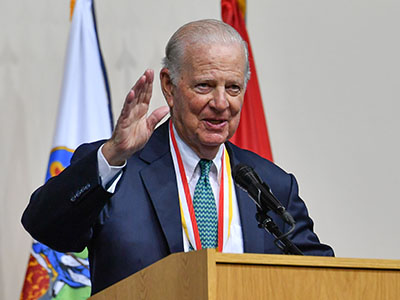 Former White House Chief of Staff James A. Baker III discussed the meaning of leadership after receiving the Byrd Public Service Award this morning in Cameron Hall.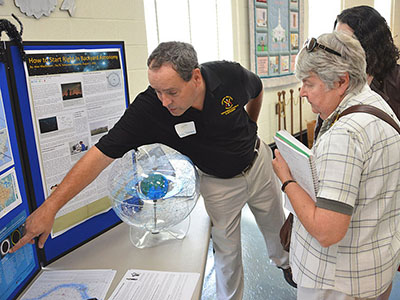 VMI professors were among those offering hands-on activities for the estimated 400 young people attending Sunday's Science Fest and Maker Faire in downtown Lexington.