News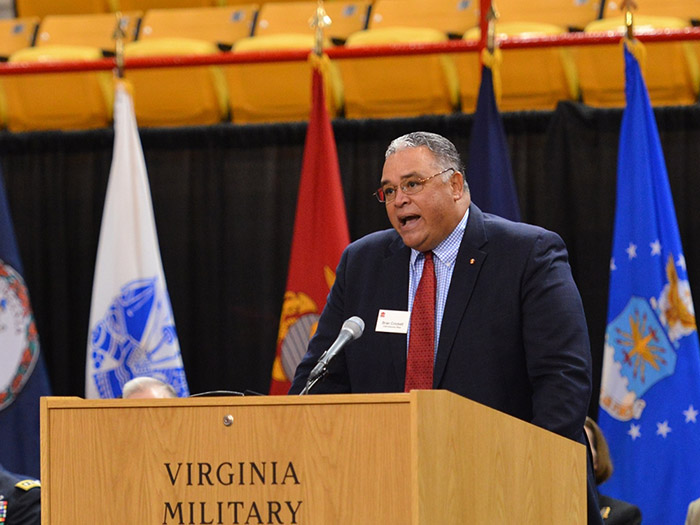 Brian Scott Crockett, CEO of the VMI Foundation, will retire Dec. 31.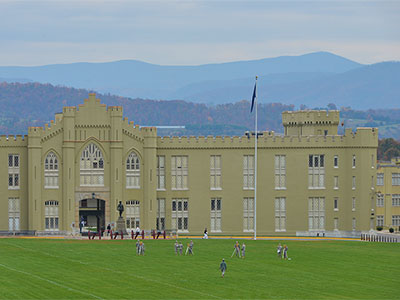 Virginia Military Institute is ranked 51st among national liberal arts colleges, and number one within that category for ROTC participation, in rankings released this week by Washington Monthly magazine.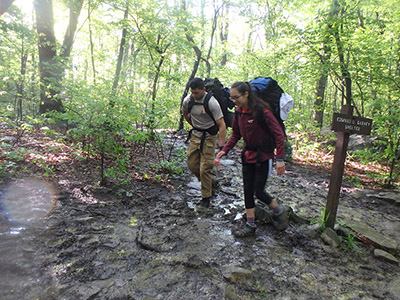 Basim Khan '18 spent part of the summer on the Appalachian Trail with Partners in the Parks.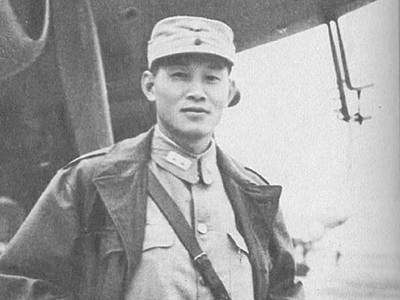 "Sun Li-jen: Ever Victorious General of World War II" will open in Gillis Theater Sept. 3.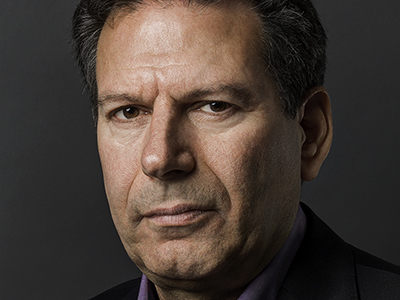 Robert D. Kaplan will speak on the current geopolitical climate Wednesday, Sept. 7, in Cameron Hall.