News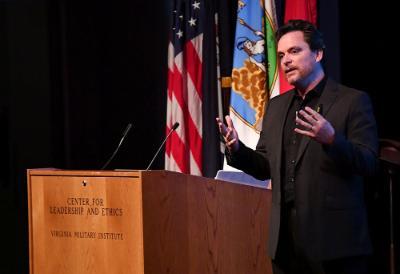 Tim Chartier, professor of mathematics and computer science at Davidson College, addressed the approximately 300 participants in "Math: The Roots of STEM," this year's STEM education conference.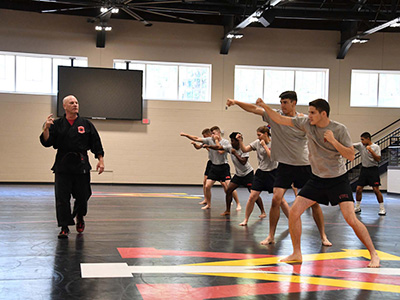 Physical education elective offers the chance to learn self-defense moves and boost fitness.
Keynote speaker Christine McKinley opened the fifth annual STEM Education Conference this morning, telling the story of how the study of engineering and science changed her life.
Former White House Chief of Staff James A. Baker III will receive the Harry F. Byrd Jr. '35 Public Service Award Nov. 2 at 11 a.m. in Cameron Hall. Baker, 86, carries the distinction of having served in the administrations of three U.S. presidents.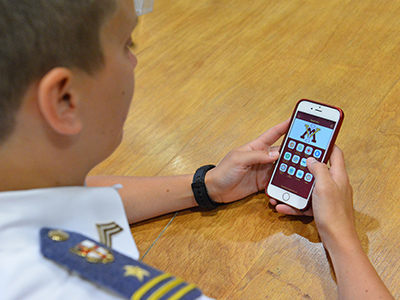 The Reach Out app is meant to assist victims of sexual misconduct by enabling them to access help from their phones.