News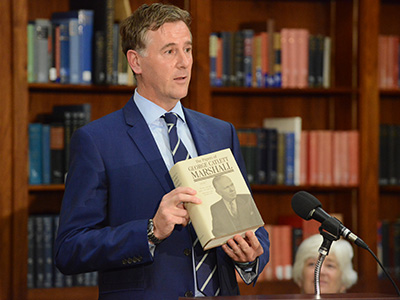 On June 23, the George C. Marshall Foundation celebrated an accomplishment nearly four decades in the making: the publication of the seventh and final volume of "The Papers of George Catlett Marshall."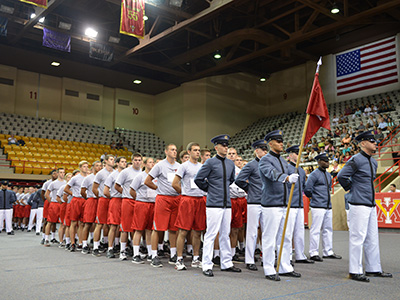 Virginia Military Institute will again provide a live webcast of the Matriculation Day welcome ceremony this Saturday, Aug. 20, at 2 p.m. at www.vmi.edu/livestream.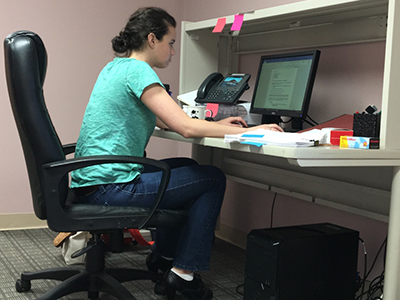 Five cadets complete poverty-focused internships through the Shepherd Higher Education Consortium on Poverty.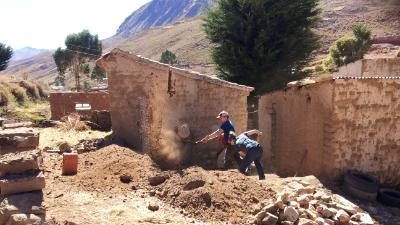 Keydets without Borders travels to Pampoyo, Bolivia, to build eco latrines and solar showers alongside local villagers.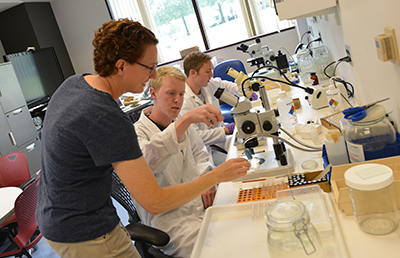 A summer project is organizing, stabilizing, and preserving part of the vast collection of nematodes at the Smithsonian National Museum of Natural History.