News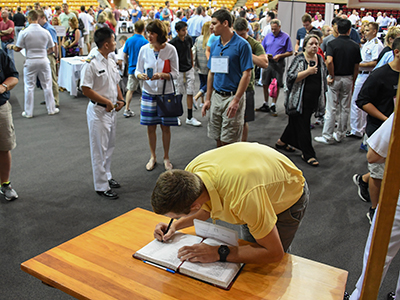 More than 500 new cadets matriculated with the Virginia Military Institute Class of 2020 this morning. At 506 cadets, the class is the third largest entering class.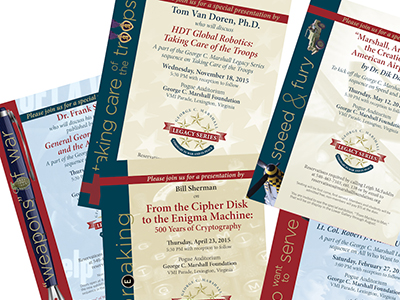 The recent conclusion of the George C. Marshall papers project after nearly 40 years of work has left the Marshall Foundation at a transitional point, looking to move with confidence into the future while ensuring the past stays relevant.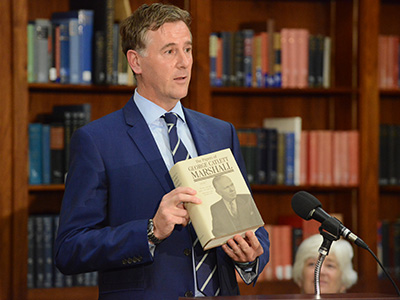 On June 23, the George C. Marshall Foundation celebrated an accomplishment nearly four decades in the making: the publication of the seventh and final volume of "The Papers of George Catlett Marshall."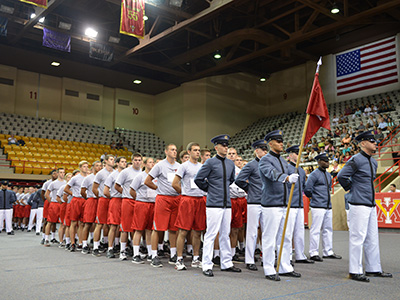 Virginia Military Institute will again provide a live webcast of the Matriculation Day welcome ceremony this Saturday, Aug. 20, at 2 p.m. at www.vmi.edu/livestream.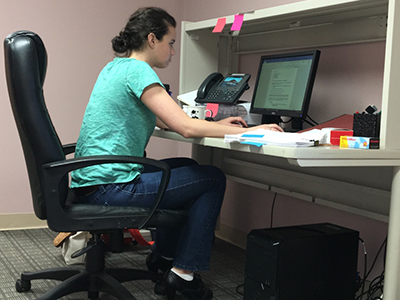 Five cadets complete poverty-focused internships through the Shepherd Higher Education Consortium on Poverty.