News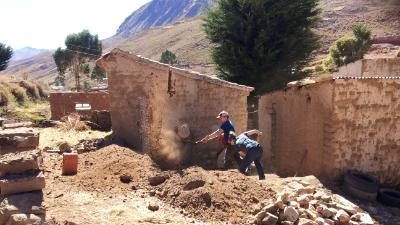 Keydets without Borders travels to Pampoyo, Bolivia, to build eco latrines and solar showers alongside local villagers.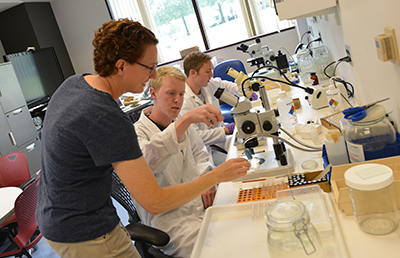 A summer project is organizing, stabilizing, and preserving part of the vast collection of nematodes at the Smithsonian National Museum of Natural History.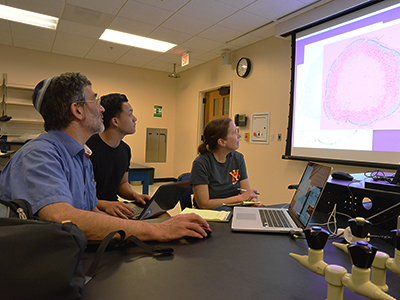 A visiting Israeli engineering professor helps a VMI professor and cadet develop a new method to use computer imaging in research on soybean productivity.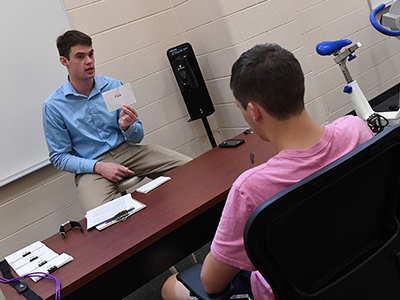 Summer Undergraduate Research Institute project looks at how physical exertion affects self-control.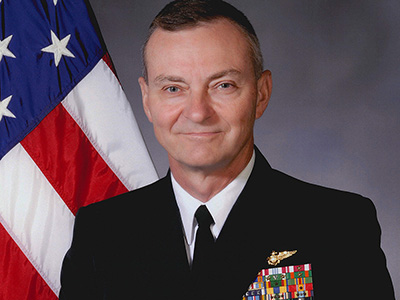 Rear Adm. Charles E. Smith '79 has been named deputy superintendent for finance, administration, and support, to succeed Brig. Gen. Robert L. "Bob" Green '67, who will retire after the fall 2016 semester.