News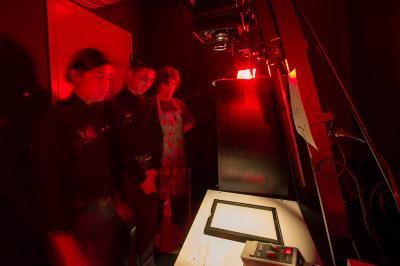 Two new photography courses being taught in the ERHS department this spring are exposing cadets to one of the youngest of the visual arts.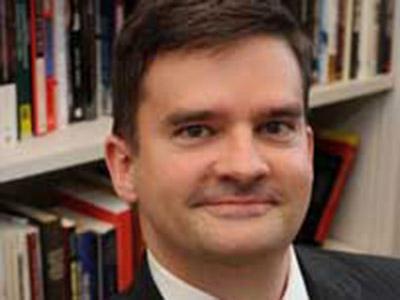 Dr. Christopher J. Fettweis, associate professor in the Department of Political Science at Tulane University, will speak March 8 at 7:45 p.m.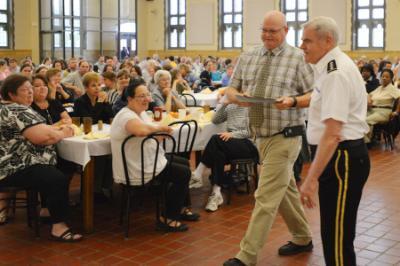 VMI Police Lieutenant Edward Matheny, a 37-year employee of the Institute and an active member of the community, died Saturday, March 4, at the age of 56.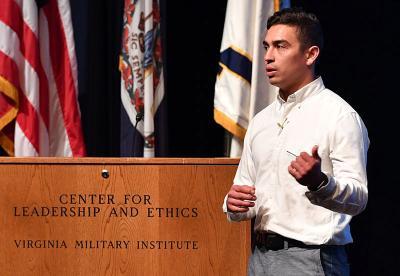 Veteran and author Daniel Rodriguez spoke on overcoming adversity to find success playing football at Clemson University and graduating with honors.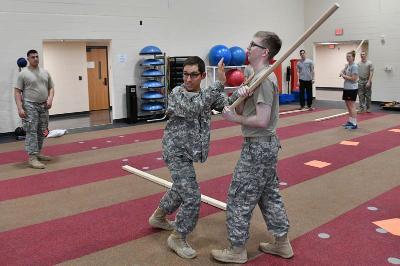 A new course in the psychology department emphasizes mental toughness in addition to physical fitness.