News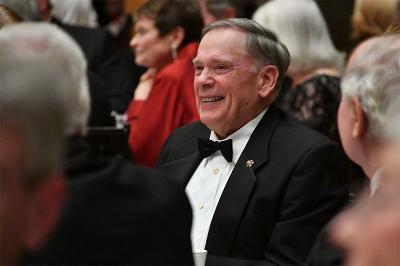 Retired Gen. John P. Jumper '66, President of the Virginia Military Institute Board of Visitors and former U.S. Air Force Chief of Staff, will speak at graduation ceremonies for the Class of 2017 to be held May 16 in Cameron Hall.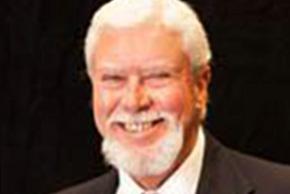 Dr. Ron Petitte '65 will present the talk, "Countering Human Trafficking," on Thursday, March 30, at 7:45 p.m. in the Turman Room of Preston Library.
Six VMI boxers won individual titles and the men's club battled to a second-place finish at the U.S. Intercollegiate Boxing Association National Championships.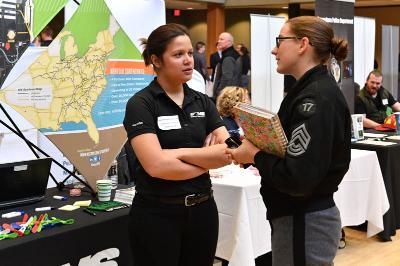 Cadet career ambassadors play a vital role in helping their fellow cadets make a smooth transition to post-graduation employment.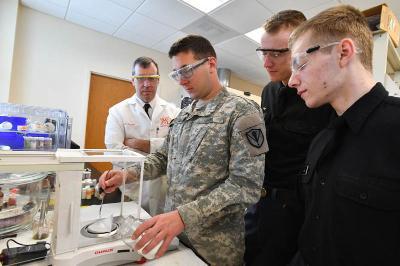 A group of cadets working in the chemistry lab have found compounds effective against leishmaniasis, a parasite-borne disease common in the tropical and subtropical regions of the world.