News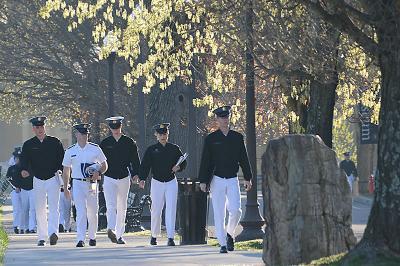 Virginia Military Institute is ranked 45th out of nearly 500 four-year public colleges and universities nationwide in a report released this week by Business First magazine.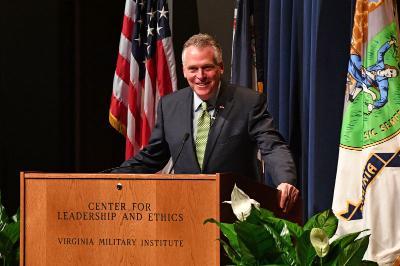 Gov. Terry McAuliffe showcased the state's progress on environmental issues during the Environment Virginia Symposium held in Marshall Hall today.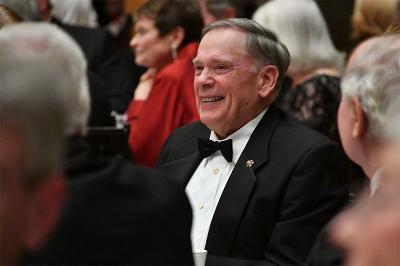 Retired Gen. John P. Jumper '66, President of the Virginia Military Institute Board of Visitors and former U.S. Air Force Chief of Staff, will speak at graduation ceremonies for the Class of 2017 to be held May 16 in Cameron Hall.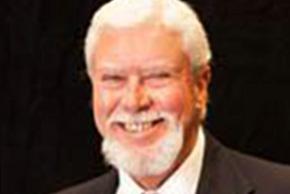 Dr. Ron Petitte '65 will present the talk, "Countering Human Trafficking," on Thursday, March 30, at 7:45 p.m. in the Turman Room of Preston Library.
Six VMI boxers won individual titles and the men's club battled to a second-place finish at the U.S. Intercollegiate Boxing Association National Championships.