News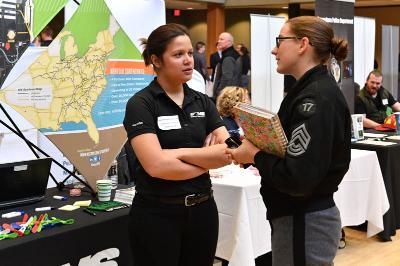 Cadet career ambassadors play a vital role in helping their fellow cadets make a smooth transition to post-graduation employment.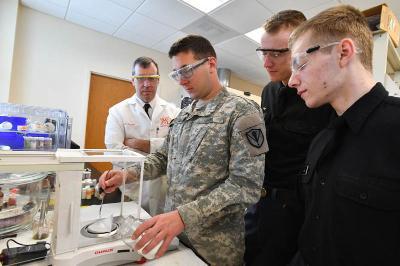 A group of cadets working in the chemistry lab have found compounds effective against leishmaniasis, a parasite-borne disease common in the tropical and subtropical regions of the world.
The USIBA national championships are currently underway at Virginia Military Institute, with semifinals set for tonight at 6 p.m. in Cocke Hall.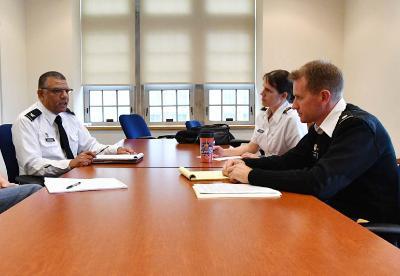 VMI's new cybersecurity minor, a collaborative effort involving six departments, will be open to any cadet in any major.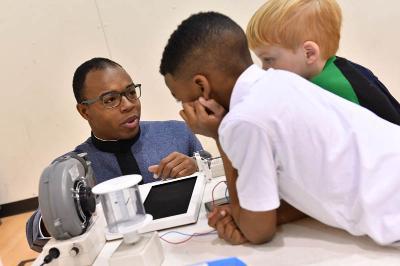 Four cadets in VMI's chapter of the National Society of Black Engineers recently attended a conference that allowed them to meet minorities with successful careers in both the military and the private sector.