News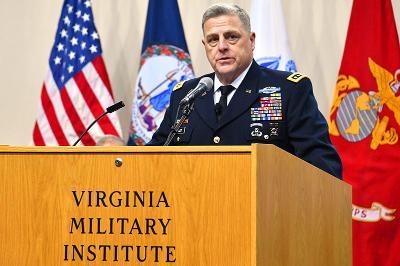 Gen. Mark Milley, Army's chief of staff, addressed cadets, faculty, staff, and community members about the lessons of history and coming shifts in how armed conflict is conducted.
Tickets are on sale for the 2017 USIBA Boxing Nationals, to be held March 23-25 in Virginia Military Institute's newly-renovated Cocke Hall.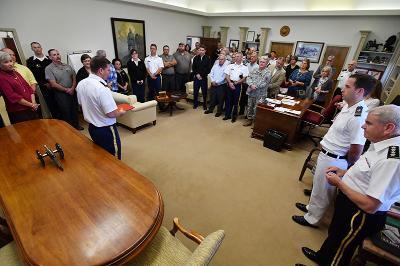 Col. Dallas Clark '99 has been named director of finance, administration, and support for Virginia Military Institute. He will assume his duties in mid-February.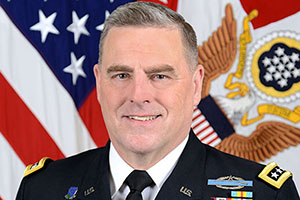 General Mark A. Milley, Chief of Staff of the U.S. Army, will speak to the Corps of Cadets in Cameron Hall Feb. 8.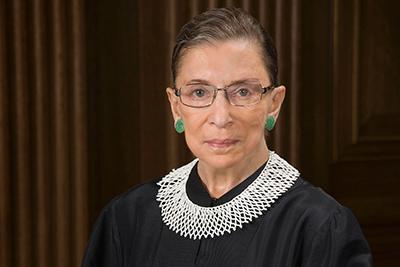 U.S. Supreme Court Justice Ruth Bader Ginsburg will participate in a public on-stage interview in Cameron Hall on Feb. 1.