News
Seven former athletes and one alumnus who distinguished himself in sports journalism will be inducted into the Sports Hall of Fame Feb. 11 at a banquet in Marshall Hall.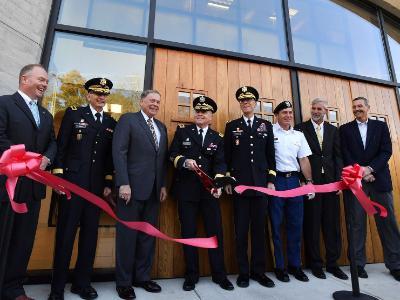 Two buildings vital to the support of fitness and athletics, Cormack Hall and Cocke Hall, were rededicated after major renovations.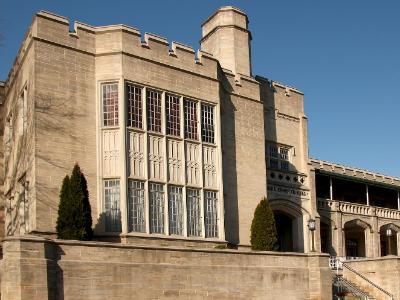 A restructuring of the agencies' professional leadership will commence next year.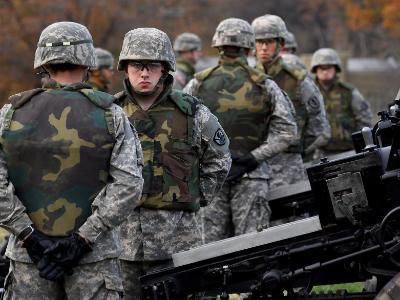 The Founders Day Parade featuring a 17-gun salute honoring VMI's founders and the nation's veterans is viewable at www.vmi.edu/livestream.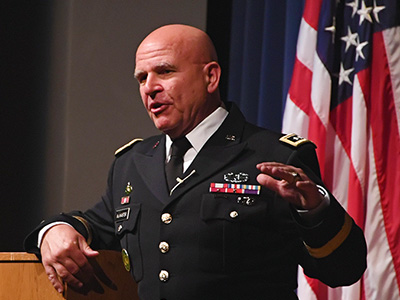 Lt. Gen. H.R. McMaster spoke at VMI about the importance of strategy in the training of future military leaders on the second day of VMI's Leadership and Ethics Conference.