News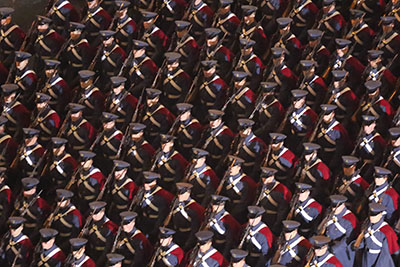 The Corps of Cadets' participation in the parade was broadcast across the nation Friday, and it marks the 15th time the VMI Corps of Cadets has participated in a presidential inaugural parade.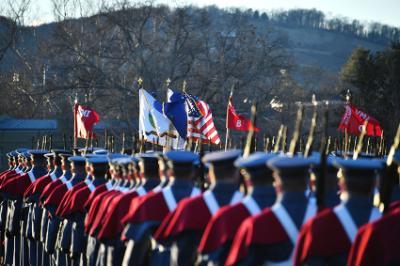 The VMI Corps of Cadets will be the last and largest unit in the parade honoring the inauguration of Donald J. Trump as the 45th President of the United States, and is expected to pass the reviewing stand around 5 p.m.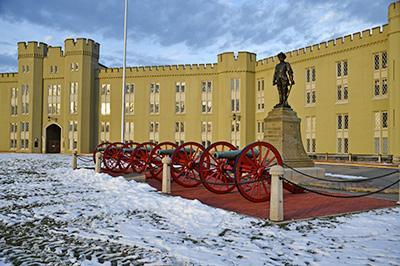 The cadet battery, absent since June, is back in place on the Parade Ground and features custom aluminum carriages that are expected to last for centuries to come.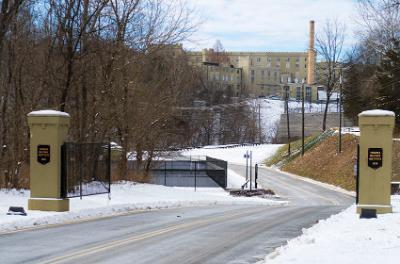 Events in downtown Lexington are expected to complicate traffic patterns Jan. 15, especially in the afternoon. It is recommended that the Jordan's Point entrance be used to access post.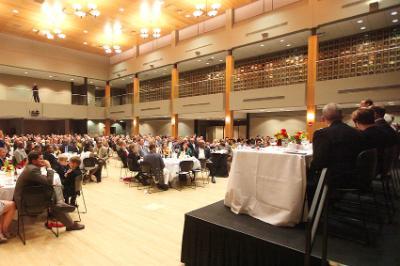 The VMI Sports Hall of Fame induction ceremony and banquet will be held in Marshall Hall Feb. 11 starting at 6 p.m.