Alumni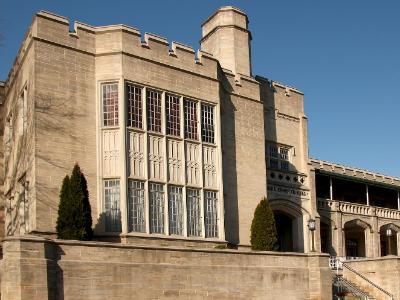 A restructuring of the agencies' professional leadership will commence next year.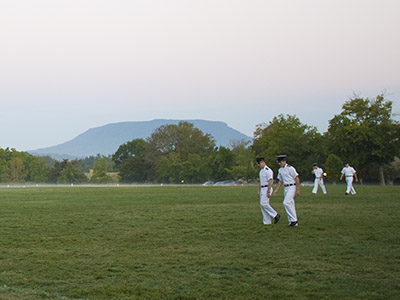 Virginia Military Institute graduates have the highest median earnings eight years after graduation among graduates of more than 30 of the state's four-year colleges and universities.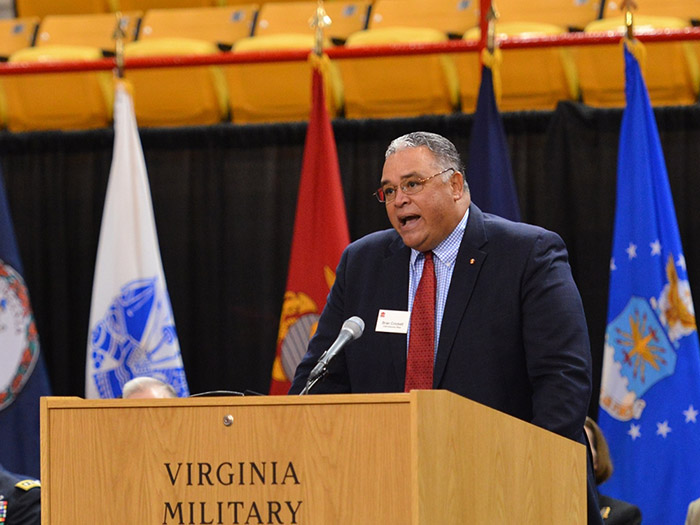 Brian Scott Crockett, CEO of the VMI Foundation, will retire Dec. 31.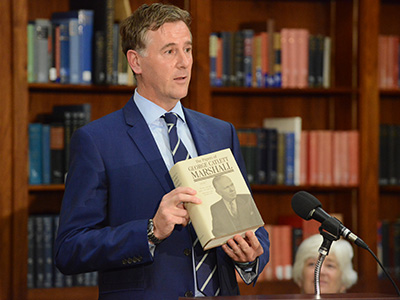 On June 23, the George C. Marshall Foundation celebrated an accomplishment nearly four decades in the making: the publication of the seventh and final volume of "The Papers of George Catlett Marshall."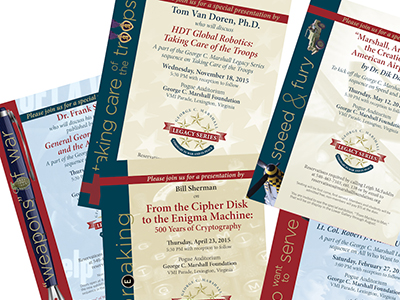 The recent conclusion of the George C. Marshall papers project after nearly 40 years of work has left the Marshall Foundation at a transitional point, looking to move with confidence into the future while ensuring the past stays relevant.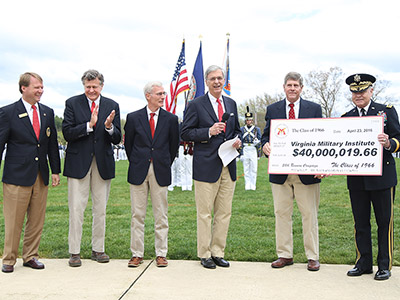 On April 23, the Class of 1966 presented the Institute with the proceeds of its 50th Reunion Campaign: a record-setting $40,000,019.66.