Alumni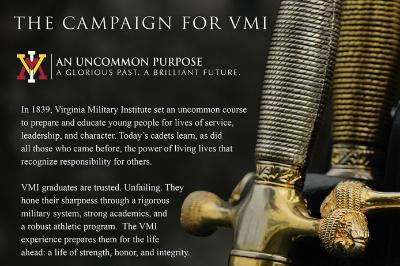 The Campaign for VMI has raised $323.6 million from 15,244 alumni and friends as of the end of May, and two weeks remain before the effort draws to a close.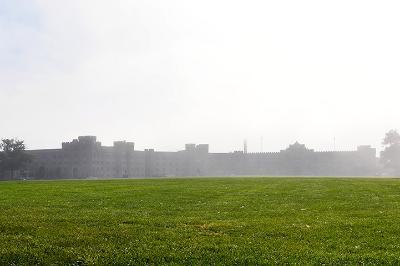 Virginia Military Institute ranked 33rd out of nearly 1,400 colleges and universities across the country in Payscale's annual College Return on Investment Report.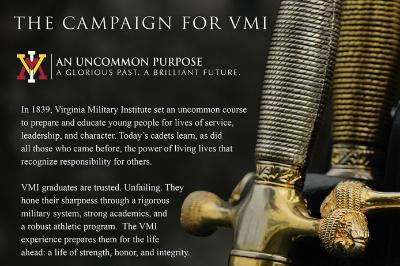 VMI's fundraising campaign will conclude on June 30. With donations still being accepted, the campaign has already raised more than $322 million in gifts and commitments.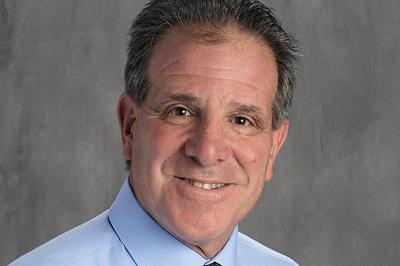 After an exhaustive search, the presidents of the VMI Alumni Association, the VMI Foundation, and the VMI Keydet Club announced the hiring of a new CEO to lead the combined VMI Alumni Agencies.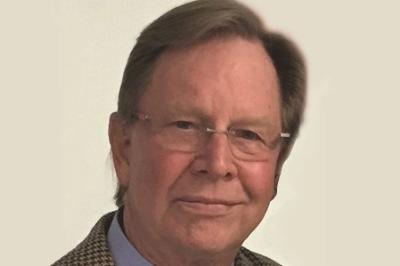 An Uncommon Purpose: A Glorious Past, A Brilliant Future: The Campaign for VMI will draw to a close June 30, having raised $311 million in gifts and commitments,.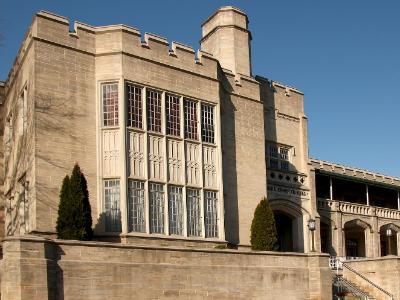 A restructuring of the agencies' professional leadership will commence next year.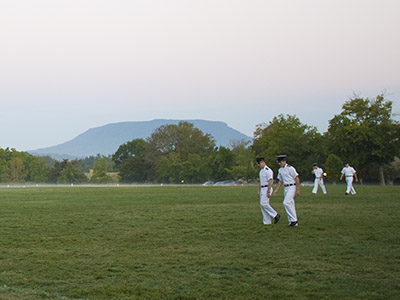 Virginia Military Institute graduates have the highest median earnings eight years after graduation among graduates of more than 30 of the state's four-year colleges and universities.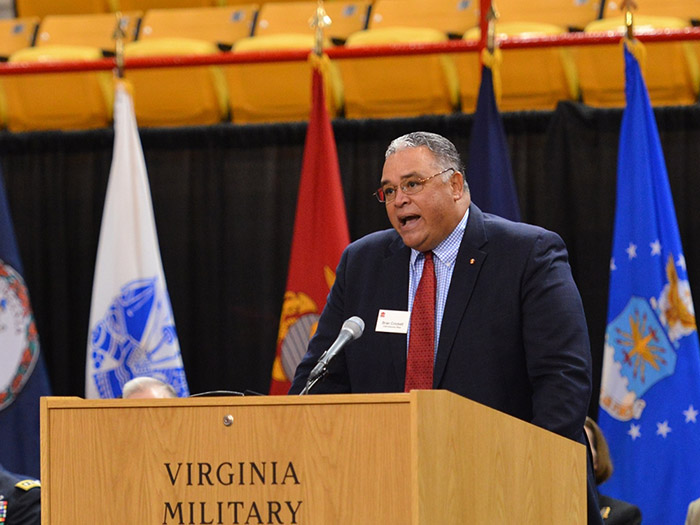 Brian Scott Crockett, CEO of the VMI Foundation, will retire Dec. 31.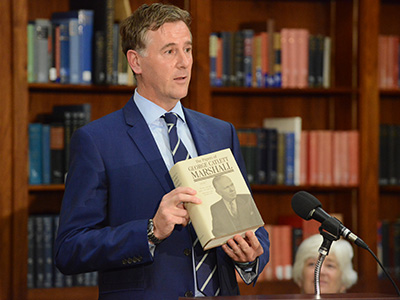 On June 23, the George C. Marshall Foundation celebrated an accomplishment nearly four decades in the making: the publication of the seventh and final volume of "The Papers of George Catlett Marshall."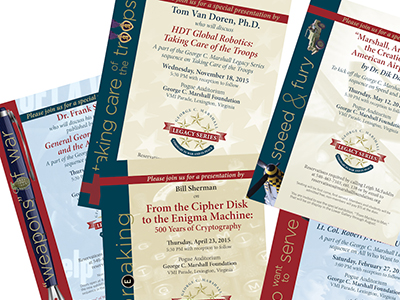 The recent conclusion of the George C. Marshall papers project after nearly 40 years of work has left the Marshall Foundation at a transitional point, looking to move with confidence into the future while ensuring the past stays relevant.