Cadet Activities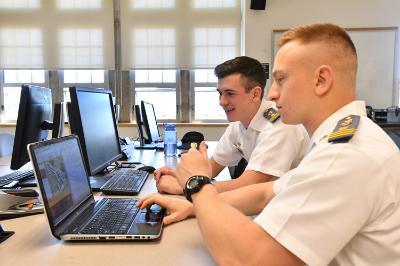 Two cadets majoring in computer and information sciences recently created an interactive map of the VMI post as their senior capstone project, which is now available for use on VMI's website.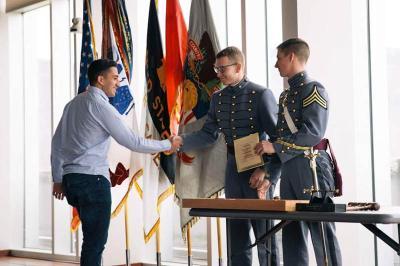 Two cadets recently received awards at the United States Military Academy's Model UN conference, an impressive accomplishment considering that Model UN is a relatively new activity at VMI.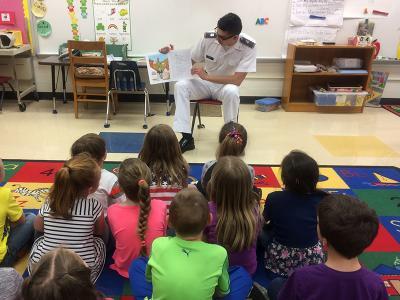 During the first weekend of April, hundreds of Virginia Military Institute cadets fanned out to over a dozen local sites and worked hard for their community.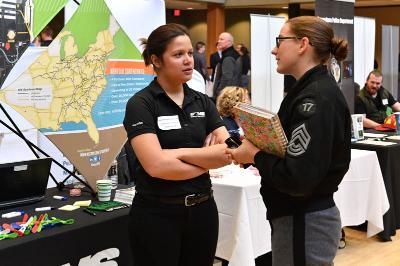 Cadet career ambassadors play a vital role in helping their fellow cadets make a smooth transition to post-graduation employment.
The USIBA national championships are currently underway at Virginia Military Institute, with semifinals set for tonight at 6 p.m. in Cocke Hall.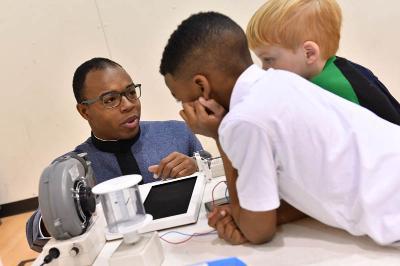 Four cadets in VMI's chapter of the National Society of Black Engineers recently attended a conference that allowed them to meet minorities with successful careers in both the military and the private sector.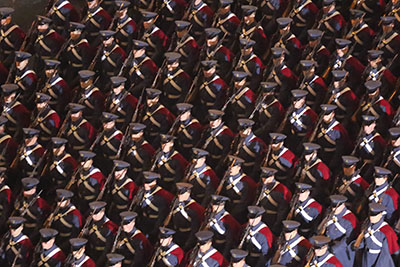 The Corps of Cadets' participation in the parade was broadcast across the nation Friday, and it marks the 15th time the VMI Corps of Cadets has participated in a presidential inaugural parade.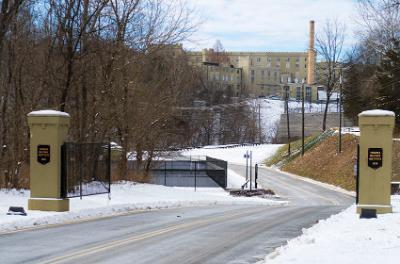 Events in downtown Lexington are expected to complicate traffic patterns Jan. 15, especially in the afternoon. It is recommended that the Jordan's Point entrance be used to access post.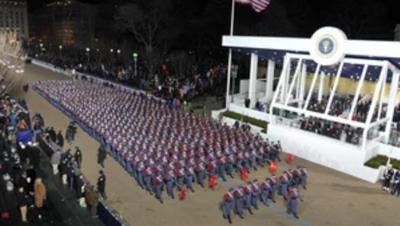 The Presidential Inaugural Committee has selected the VMI Corps of Cadets to march in the Jan. 20 inauguration of Donald Trump as the 45th President of the United States.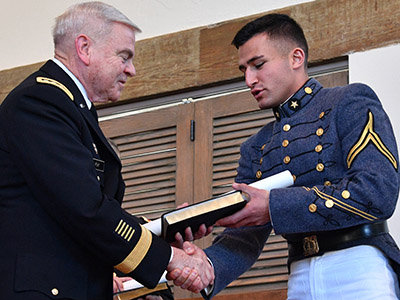 Among the 41 cadets to graduate today was Richard Dow '18, who received the Marine Corps Commandant's Trophy as the top-ranked officer candidate in his class.