Conferences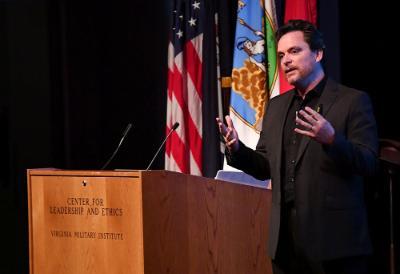 Tim Chartier, professor of mathematics and computer science at Davidson College, addressed the approximately 300 participants in "Math: The Roots of STEM," this year's STEM education conference.
Keynote speaker Christine McKinley opened the fifth annual STEM Education Conference this morning, telling the story of how the study of engineering and science changed her life.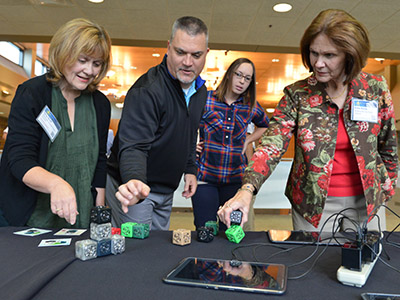 Registration is open and proposals are being accepted for the fifth STEM education conference, to take place Oct. 4-5, themed "Math: The Roots of STEM."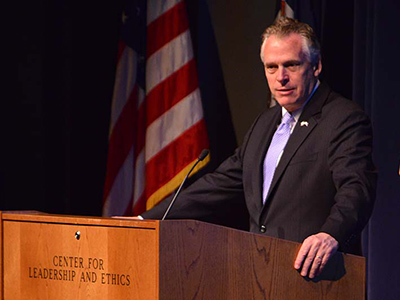 Virginia Gov. Terry McAuliffe opened his keynote address at Virginia Military Institute's 27th annual Environment Virginia Symposium this morning with a broad commitment to conservation of Virginia's natural resources and acknowledgment of the economic necessity of developing renewable energy.