Events
Events held in past years at the Institute, including a fireworks display and a balloon rally, will be held at the Virginia Horse Center.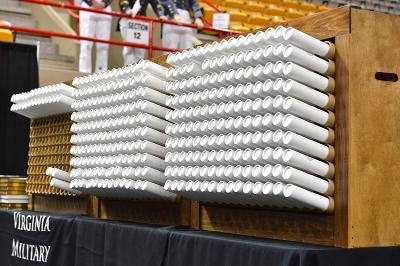 Watch as 319 cadets cross the stage and receive their diplomas at VMI's 2017 spring graduation ceremony Tuesday morning in Cameron Hall.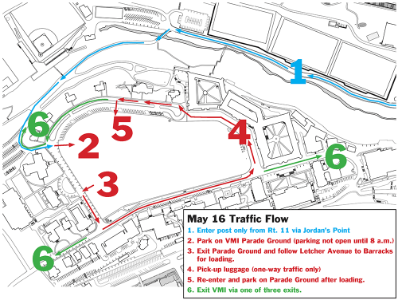 Due to the high volume of traffic expected for the commencement ceremony May 16, all traffic must enter post through the Jordan's Point entrance by way of Saunders Drive.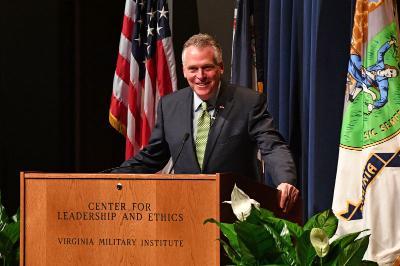 Gov. Terry McAuliffe showcased the state's progress on environmental issues during the Environment Virginia Symposium held in Marshall Hall today.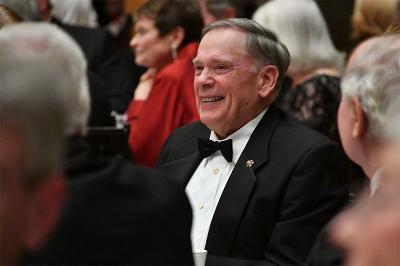 Retired Gen. John P. Jumper '66, President of the Virginia Military Institute Board of Visitors and former U.S. Air Force Chief of Staff, will speak at graduation ceremonies for the Class of 2017 to be held May 16 in Cameron Hall.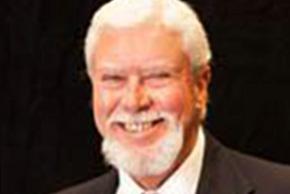 Dr. Ron Petitte '65 will present the talk, "Countering Human Trafficking," on Thursday, March 30, at 7:45 p.m. in the Turman Room of Preston Library.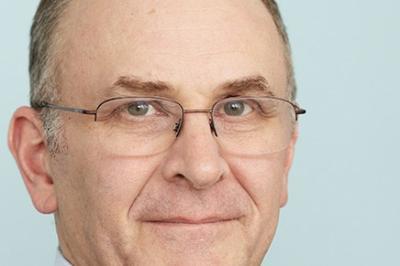 Eliot Cohen, a Johns Hopkins University professor who has served as counselor of the U.S. Department of State will speak tonight in Marshall Hall's Gillis Theater.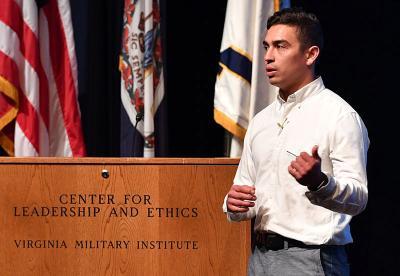 Veteran and author Daniel Rodriguez spoke on overcoming adversity to find success playing football at Clemson University and graduating with honors.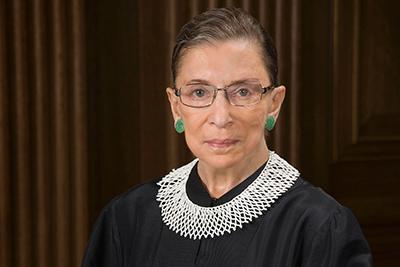 U.S. Supreme Court Justice Ruth Bader Ginsburg will participate in a public on-stage interview in Cameron Hall on Feb. 1.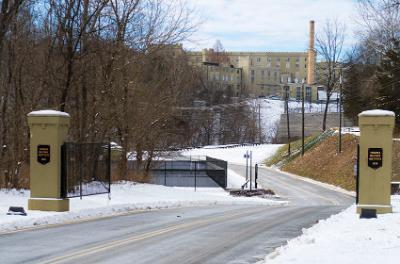 Events in downtown Lexington are expected to complicate traffic patterns Jan. 15, especially in the afternoon. It is recommended that the Jordan's Point entrance be used to access post.