Museums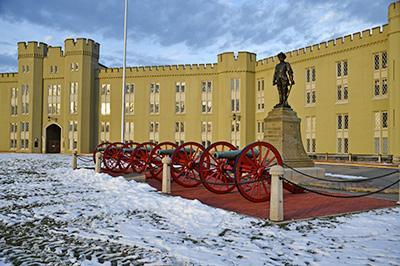 The cadet battery, absent since June, is back in place on the Parade Ground and features custom aluminum carriages that are expected to last for centuries to come.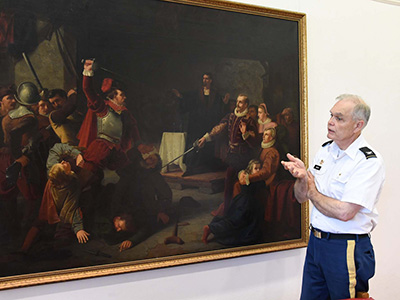 "Attack on the Huguenots" was painted by William D. Washington, a member of the VMI faculty in the 19th century.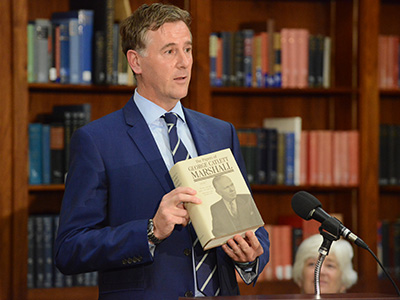 On June 23, the George C. Marshall Foundation celebrated an accomplishment nearly four decades in the making: the publication of the seventh and final volume of "The Papers of George Catlett Marshall."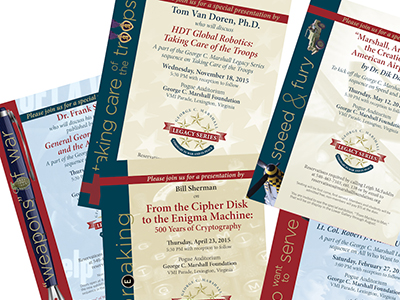 The recent conclusion of the George C. Marshall papers project after nearly 40 years of work has left the Marshall Foundation at a transitional point, looking to move with confidence into the future while ensuring the past stays relevant.
Visitors to the VMI post in coming weeks will notice the absence of four artifacts of VMI history. The cadet battery has been removed from the Parade Ground for restoration.