Focus on Faculty
Since the VMI Foundation gifted the Chessie Nature Trail to the Institute in 2010, VMI has worked with the community to ensure the trail is maintained and enhanced as an outdoor resource for cadets and members of the community.
Matt Jarman, assistant professor of psychology, and Holly Richardson, professor of physical education, discuss the impact of meditation and mindfulness on managing stress, increasing productivity, and improving health.
Col. James Hentz and Dr. Spencer Bakich of VMI's international studies department discuss the U.S. defense budget and how it relates to America's foreign policy, particularly in the context of China's growing economic and military strength.
VMI Voices: Dr. Wade Bell, professor of biology, and Dr. Atin Basuchoudhary, professor of economics and business, discuss the economic, social, and political complications in the public health response to the Zika virus.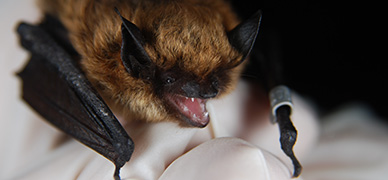 Lt. Col. Paul Moosman Jr. '98, associate professor of biology, is attempting to learn more about the eastern small-footed bat to help determine if the species qualifies for endangered status.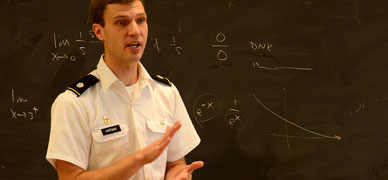 College students need textbooks. But it's no secret that the cost has been a thorn in the side of students for years. Col. Greg Hartman is among pioneering professors nationally developing e-textbooks, his for calculus. With the price of the book starting at free, cost is no longer a problem.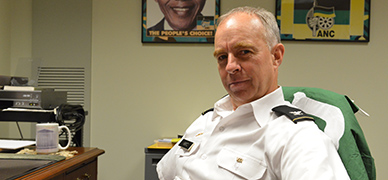 Op-Ed: Col. James Hentz, Ph.D., argues that Boko Haram is engaged in a regional, not a global, conflict. When policy makers misrepresent the group as part of a global jihad, they may intensify the conflict – unintentionally or otherwise.