Headlines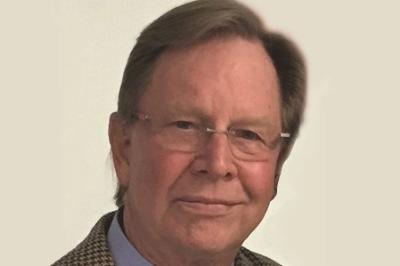 An Uncommon Purpose: A Glorious Past, A Brilliant Future: The Campaign for VMI will draw to a close June 30, having raised $311 million in gifts and commitments,.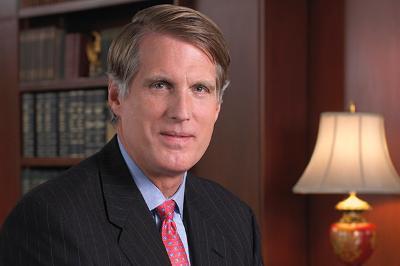 Thomas Watjen, VMI Class of 1976, will present a lecture, "Leadership in a Dynamic and Changing World," in Virginia Military Institute's Gillis Theater at 11:15 a.m. on Monday, Feb. 20.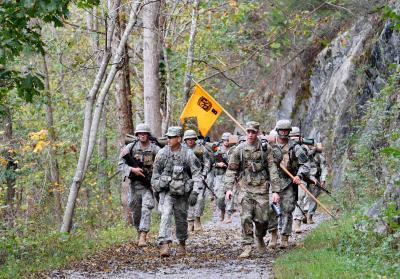 For the third time in the past four years, the U.S. Army Cadet Command has named VMI among the eight winners of the MacArthur Award for the 2015-16 academic year.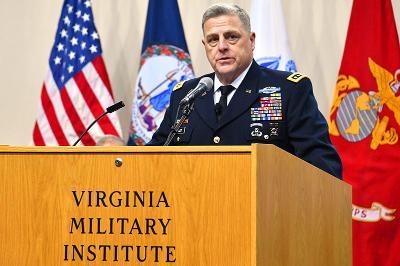 Gen. Mark Milley, Army's chief of staff, addressed cadets, faculty, staff, and community members about the lessons of history and coming shifts in how armed conflict is conducted.
Tickets are on sale for the 2017 USIBA Boxing Nationals, to be held March 23-25 in Virginia Military Institute's newly-renovated Cocke Hall.