Headlines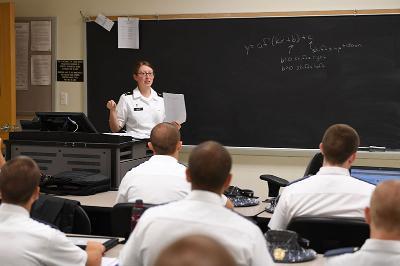 The Southern Association of Colleges and Schools – Commission on Colleges has reaffirmed VMI's accreditation for the next 10 years.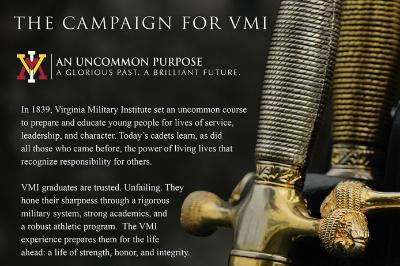 The Campaign for VMI has raised $323.6 million from 15,244 alumni and friends as of the end of May, and two weeks remain before the effort draws to a close.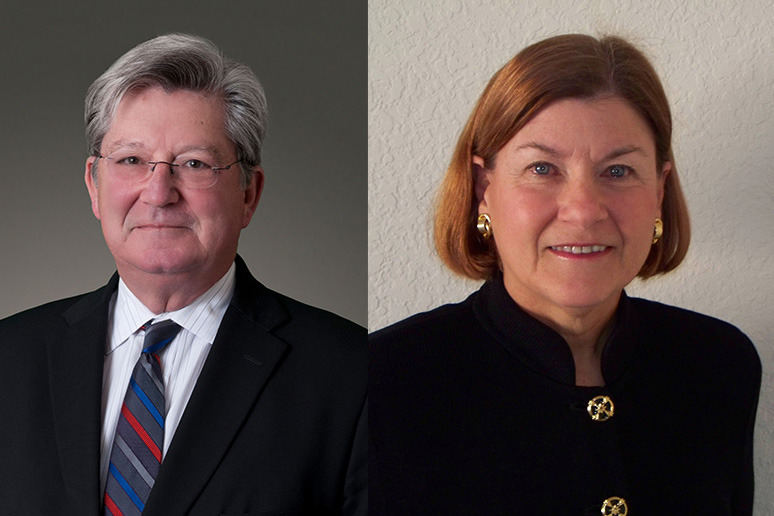 The appointment of two new members of the Virginia Military Institute Board of Visitors and the reappointment of two current board members have been announced.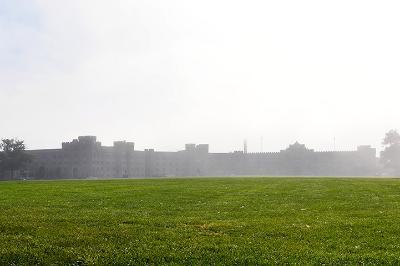 Virginia Military Institute ranked 33rd out of nearly 1,400 colleges and universities across the country in Payscale's annual College Return on Investment Report.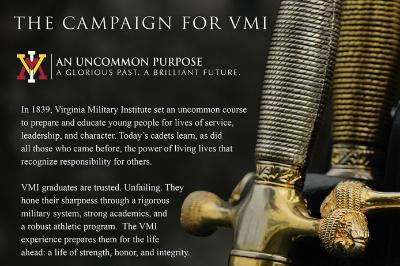 VMI's fundraising campaign will conclude on June 30. With donations still being accepted, the campaign has already raised more than $322 million in gifts and commitments.