Headlines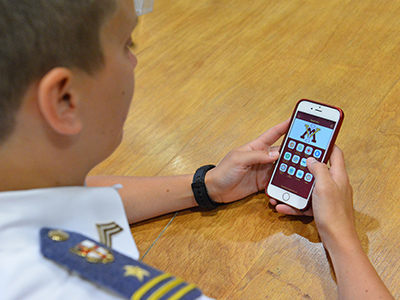 The Reach Out app is meant to assist victims of sexual misconduct by enabling them to access help from their phones.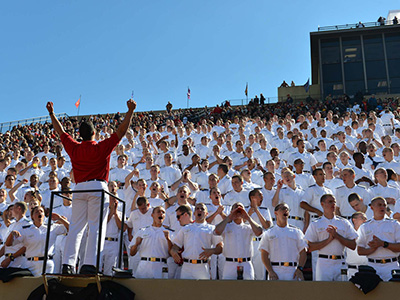 VMI's Emergency Operations Center is ready to swing into action if needed at each home football game.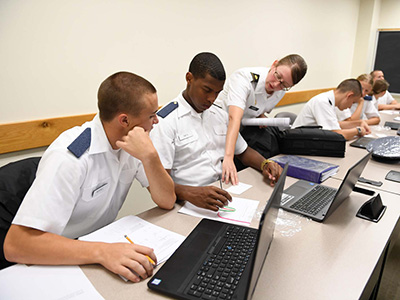 The numbers don't lie. Over the past 10 years, the Department of Applied Mathematics has seen a surge in cadet interest.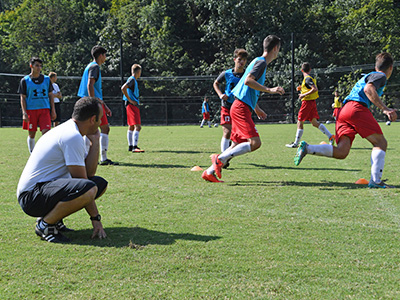 Men's soccer coach sees hard work, improvement every day.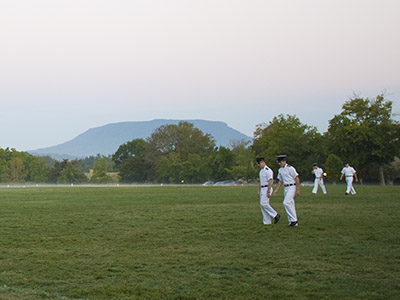 Virginia Military Institute graduates have the highest median earnings eight years after graduation among graduates of more than 30 of the state's four-year colleges and universities.