Headlines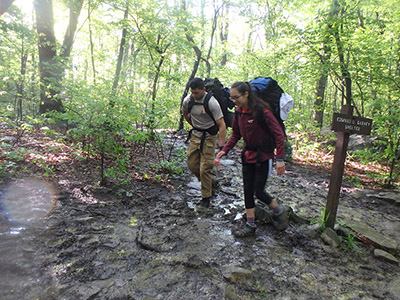 Basim Khan '18 spent part of the summer on the Appalachian Trail with Partners in the Parks.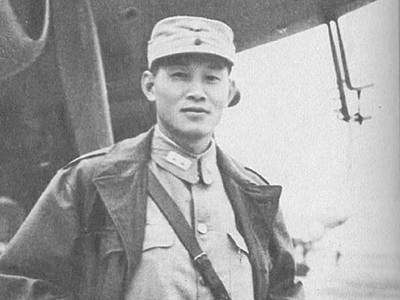 "Sun Li-jen: Ever Victorious General of World War II" will open in Gillis Theater Sept. 3.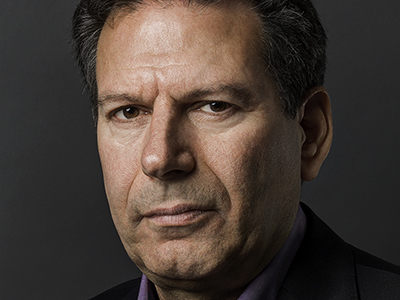 Robert D. Kaplan will speak on the current geopolitical climate Wednesday, Sept. 7, in Cameron Hall.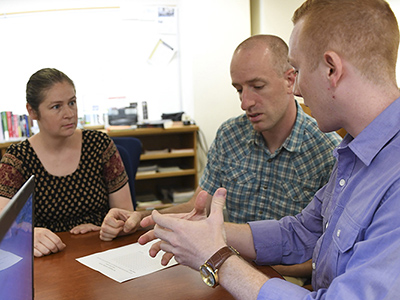 Ross Schmeisser '18 and Chen Chun-Hao '18 did summer research to develop content for new math courses aimed at 4th Class cadets.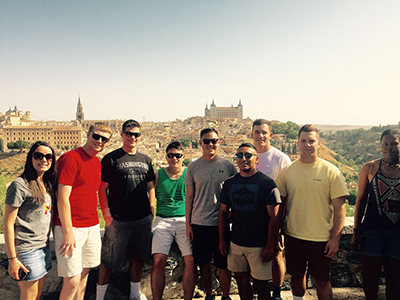 Fourteen cadets experienced both a new culture and a new class this summer when they traveled to Madrid, Spain.