Headlines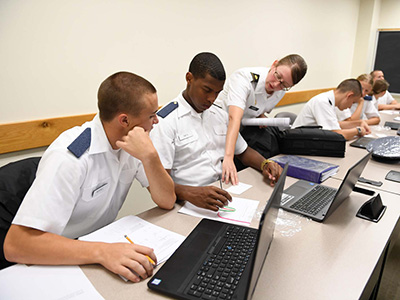 The numbers don't lie. Over the past 10 years, the Department of Applied Mathematics has seen a surge in cadet interest.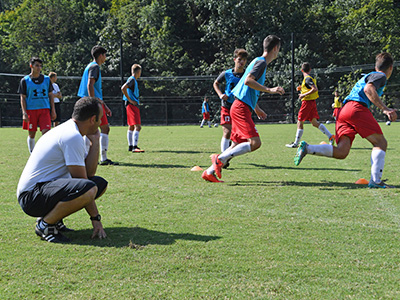 Men's soccer coach sees hard work, improvement every day.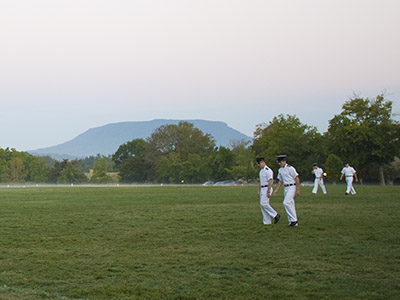 Virginia Military Institute graduates have the highest median earnings eight years after graduation among graduates of more than 30 of the state's four-year colleges and universities.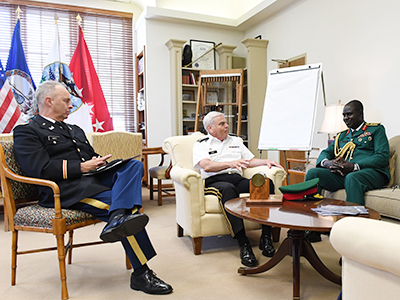 Lt. Gen. Ty Buratai will speak tonight in Gillis Theater in Marshall Hall beginning at 7:45.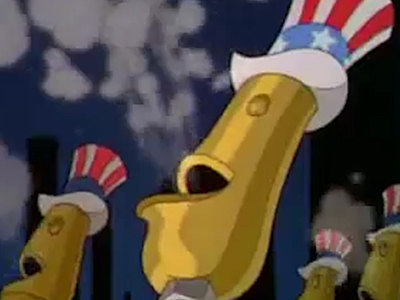 A summer research project by Andrew Kelly '17 explores the role of Walt Disney Studios in creating World War II propaganda.