Headlines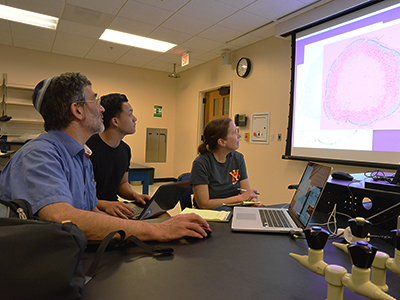 A visiting Israeli engineering professor helps a VMI professor and cadet develop a new method to use computer imaging in research on soybean productivity.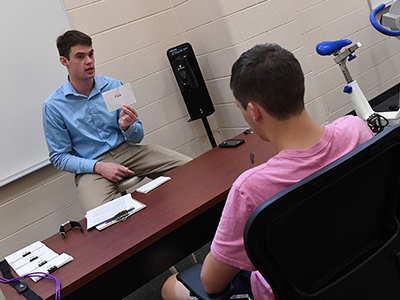 Summer Undergraduate Research Institute project looks at how physical exertion affects self-control.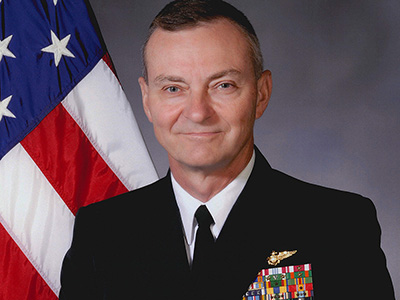 Rear Adm. Charles E. Smith '79 has been named deputy superintendent for finance, administration, and support, to succeed Brig. Gen. Robert L. "Bob" Green '67, who will retire after the fall 2016 semester.
Virginia Military Institute is ranked eighth among liberal arts colleges, 20th among public colleges and universities, and 42nd among public and private colleges and universities nationwide in "Money" magazine's annual college rankings, released today.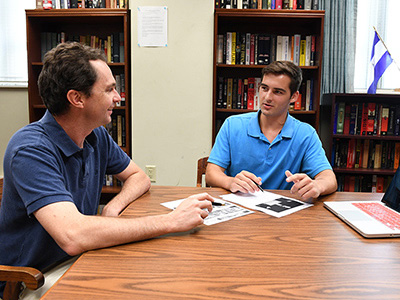 A cadet summer research project is revealing a side of U.S. presidential election coverage seldom seen in the United States – the Arab media's perspective.