Headlines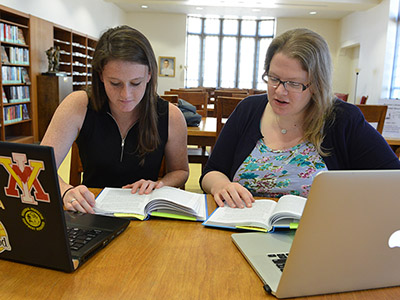 Cadet analyzes layers and layers of texts and edits in a summer undergraduate research project on the work of the 19th-century poet Emily Dickinson.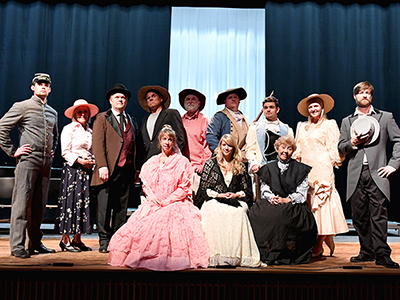 The VMI Community Theatre will present "Heroes, Hustlers, Schemers & Scamps: Curious Characters from Rockbridge County History" June 22-25.
Gov. Terry McAuliffe announced today the appointment of three new members of the Virginia Military Institute Board of Visitors and the reappointment of a current board member.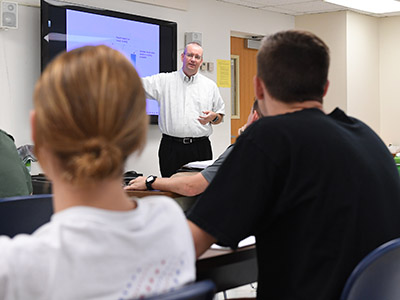 The real reasons cadets enroll in VMI's two summer sessions are complex and varied – to get ahead so they can lighten their load during the academic year or so they can study abroad or double major.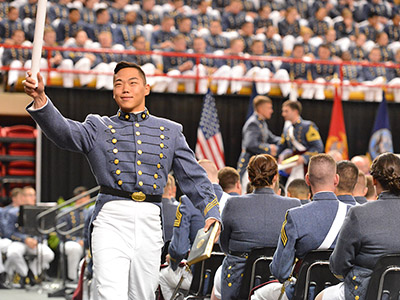 More than 300 members of the Virginia Military Institute Class of 2016 received degrees in a commencement exercise held earlier today in Cameron Hall.