Headlines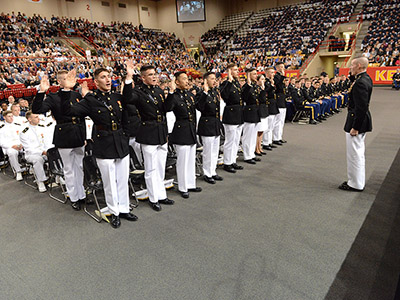 Nearly 150 cadets commissioned into the armed services at VMI's Joint Commissioning Ceremony May 15.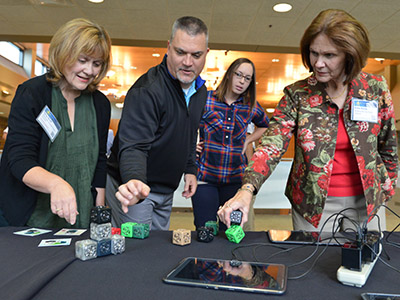 Registration is open and proposals are being accepted for the fifth STEM education conference, to take place Oct. 4-5, themed "Math: The Roots of STEM."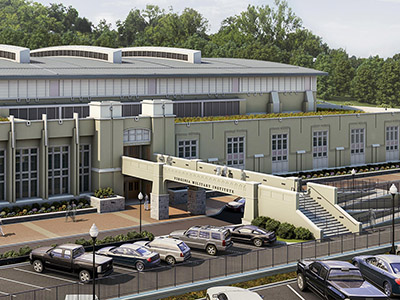 Construction of a pedestrian bridge from the South Institute Hill parking lot to the Indoor Training Facility under construction at Main and Diamond streets will begin May 17.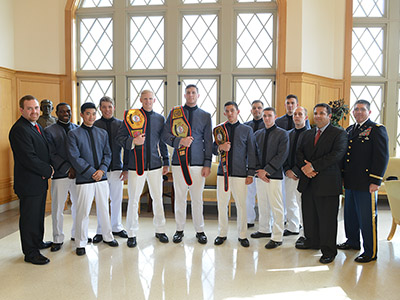 Three members of the VMI Boxing Club won individual titles, four earned all-America honors, and VMI placed third as a team at the USIBA National Tournament.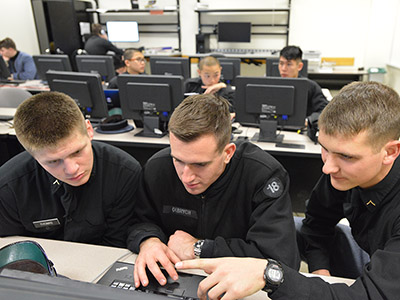 VMI's Department of Applied Mathematics was named the No. 8 such department in the nation in a listing published on the "USA Today" website yesterday.