Athletics and Club Sports
Six VMI boxers won individual titles and the men's club battled to a second-place finish at the U.S. Intercollegiate Boxing Association National Championships.
The USIBA national championships are currently underway at Virginia Military Institute, with semifinals set for tonight at 6 p.m. in Cocke Hall.
Tickets are on sale for the 2017 USIBA Boxing Nationals, to be held March 23-25 in Virginia Military Institute's newly-renovated Cocke Hall.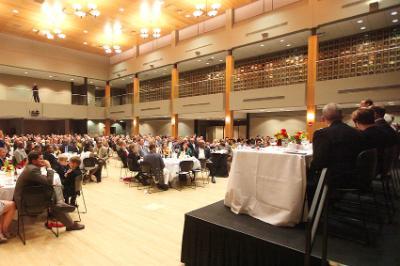 The VMI Sports Hall of Fame induction ceremony and banquet will be held in Marshall Hall Feb. 11 starting at 6 p.m.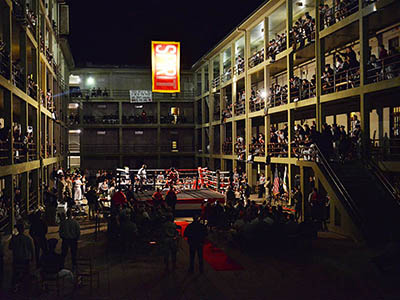 Over the Veterans Day weekend, the VMI boxing team's inaugural Battle of the Barracks drew a huge crowd to the courtyard of New Barracks.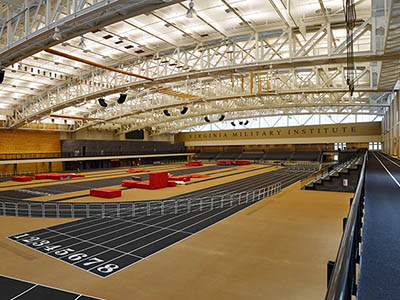 VMI's newest building, the Corps Physical Training Facility, is now home to the Keydet track team, with full Corps use to follow in 2017.
Seven former athletes and one alumnus who distinguished himself in sports journalism will be inducted into the Sports Hall of Fame Feb. 11 at a banquet in Marshall Hall.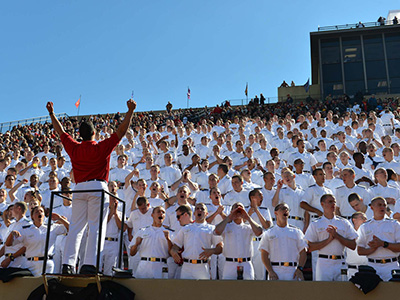 VMI's Emergency Operations Center is ready to swing into action if needed at each home football game.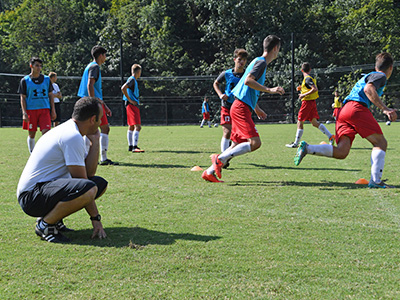 Men's soccer coach sees hard work, improvement every day.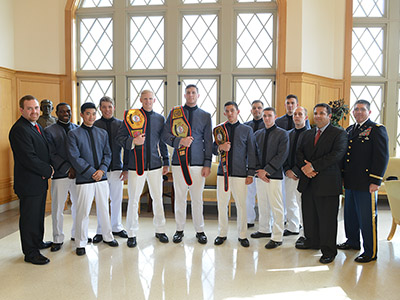 Three members of the VMI Boxing Club won individual titles, four earned all-America honors, and VMI placed third as a team at the USIBA National Tournament.