News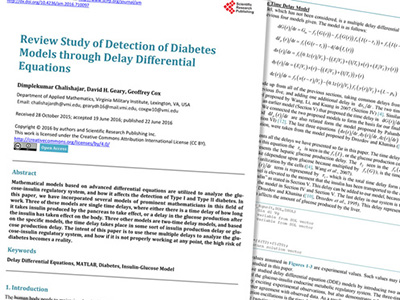 Two faculty members and a recent graduate have published their research about the use of mathematical models to predict diabetes diagnosis.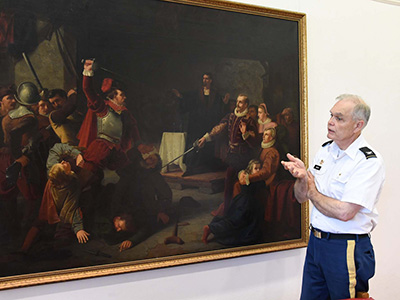 "Attack on the Huguenots" was painted by William D. Washington, a member of the VMI faculty in the 19th century.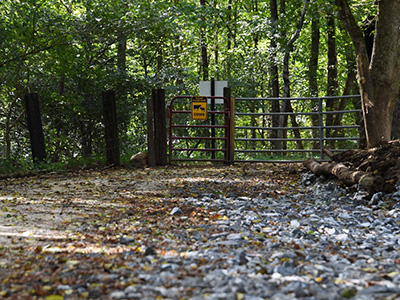 Staff of VMI's Physical Plant have been working hard to get the Chessie Trail in perfect condition in advance of the 2016 Chessie Trail Half Marathon and 5K Oct. 15.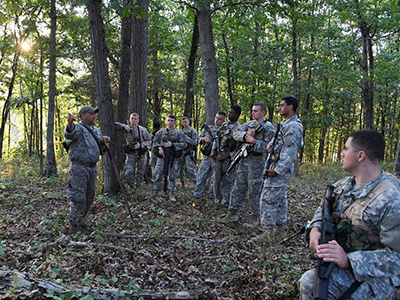 Cadets try out patrol and ambush tactics taught by the commandant's staff, complementing training provided by the ROTC units.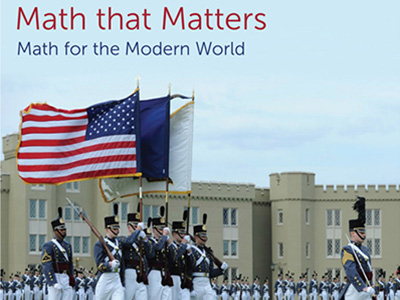 Math that Matters: Math for the Modern World, the title of VMI's proposed Quality Enhancement Plan, aims to introduce cadets majoring in the humanities and other programs to mathematical thinking.