News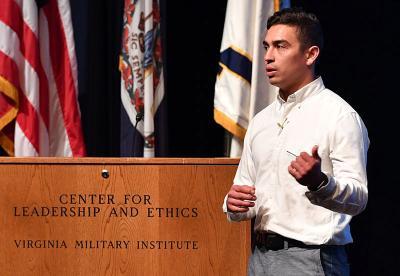 Veteran and author Daniel Rodriguez spoke on overcoming adversity to find success playing football at Clemson University and graduating with honors.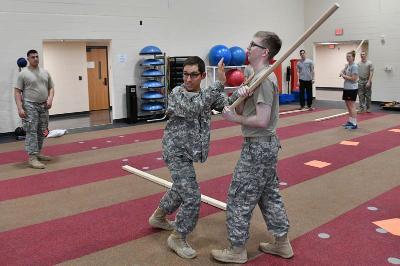 A new course in the psychology department emphasizes mental toughness in addition to physical fitness.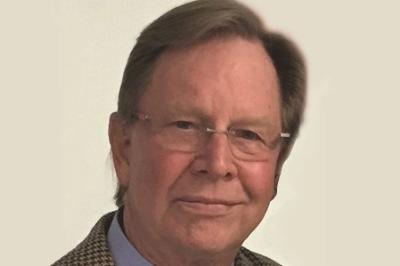 An Uncommon Purpose: A Glorious Past, A Brilliant Future: The Campaign for VMI will draw to a close June 30, having raised $311 million in gifts and commitments,.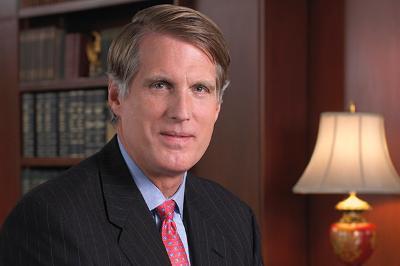 Thomas Watjen, VMI Class of 1976, will present a lecture, "Leadership in a Dynamic and Changing World," in Virginia Military Institute's Gillis Theater at 11:15 a.m. on Monday, Feb. 20.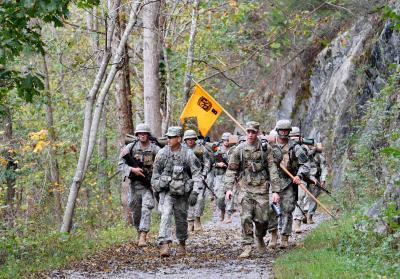 For the third time in the past four years, the U.S. Army Cadet Command has named VMI among the eight winners of the MacArthur Award for the 2015-16 academic year.