News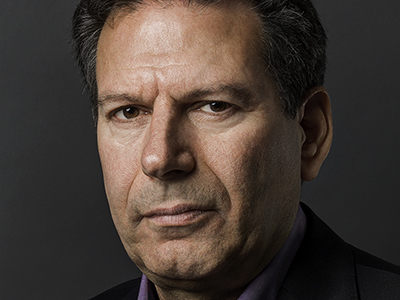 Robert D. Kaplan will speak on the current geopolitical climate Wednesday, Sept. 7, in Cameron Hall.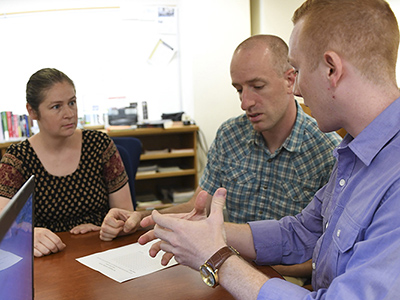 Ross Schmeisser '18 and Chen Chun-Hao '18 did summer research to develop content for new math courses aimed at 4th Class cadets.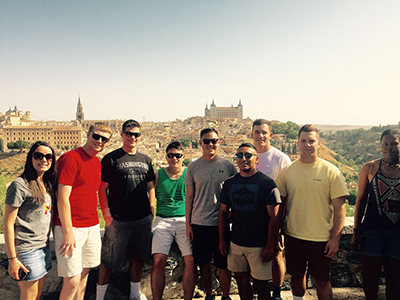 Fourteen cadets experienced both a new culture and a new class this summer when they traveled to Madrid, Spain.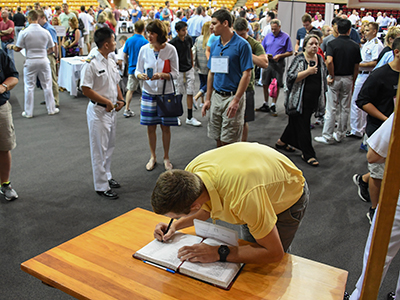 More than 500 new cadets matriculated with the Virginia Military Institute Class of 2020 this morning. At 506 cadets, the class is the third largest entering class.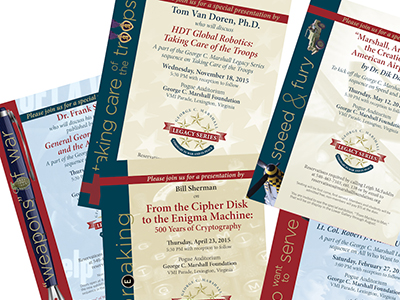 The recent conclusion of the George C. Marshall papers project after nearly 40 years of work has left the Marshall Foundation at a transitional point, looking to move with confidence into the future while ensuring the past stays relevant.