News
Gov. Terry McAuliffe announced today the appointment of three new members of the Virginia Military Institute Board of Visitors and the reappointment of a current board member.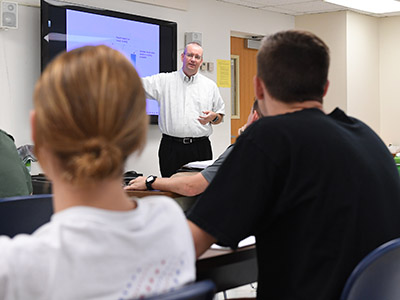 The real reasons cadets enroll in VMI's two summer sessions are complex and varied – to get ahead so they can lighten their load during the academic year or so they can study abroad or double major.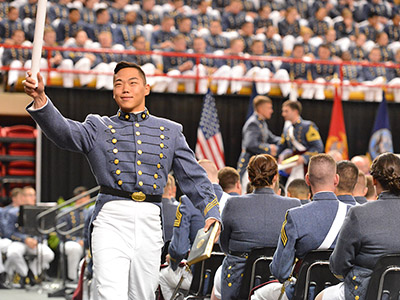 More than 300 members of the Virginia Military Institute Class of 2016 received degrees in a commencement exercise held earlier today in Cameron Hall.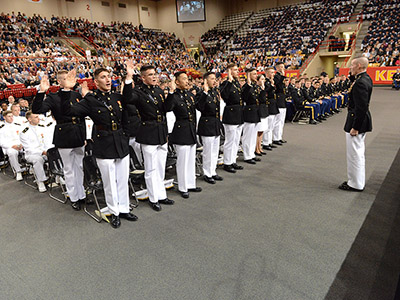 Nearly 150 cadets commissioned into the armed services at VMI's Joint Commissioning Ceremony May 15.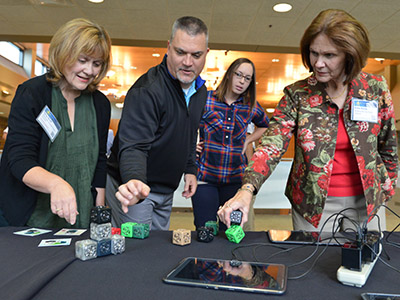 Registration is open and proposals are being accepted for the fifth STEM education conference, to take place Oct. 4-5, themed "Math: The Roots of STEM."