News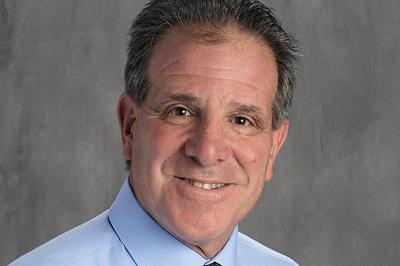 After an exhaustive search, the presidents of the VMI Alumni Association, the VMI Foundation, and the VMI Keydet Club announced the hiring of a new CEO to lead the combined VMI Alumni Agencies.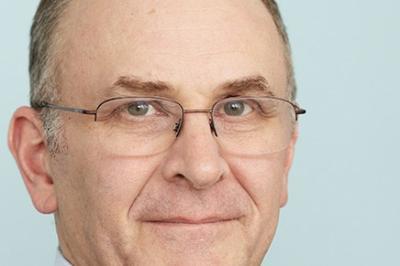 Eliot Cohen, a Johns Hopkins University professor who has served as counselor of the U.S. Department of State will speak tonight in Marshall Hall's Gillis Theater.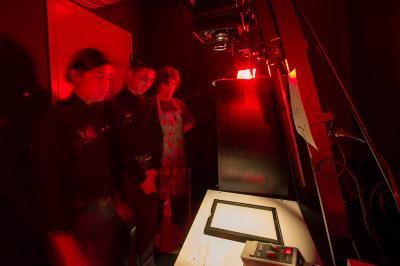 Two new photography courses being taught in the ERHS department this spring are exposing cadets to one of the youngest of the visual arts.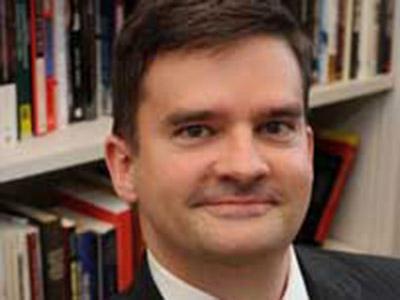 Dr. Christopher J. Fettweis, associate professor in the Department of Political Science at Tulane University, will speak March 8 at 7:45 p.m.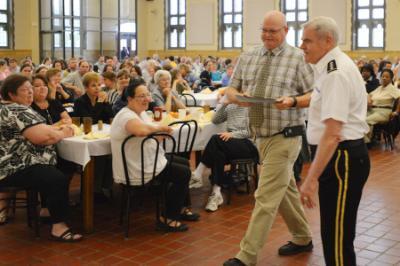 VMI Police Lieutenant Edward Matheny, a 37-year employee of the Institute and an active member of the community, died Saturday, March 4, at the age of 56.